2022-11-28 23:59
00
Days
:
00
Hours
:
00
Mins
:
00
Secs
PIT VIPER BLACK FRIDAY! SPEND MORE, SAVE MORE
<$100 = 20% | $101-$200 = 30% | $201-$300 = 40% | $301+ = 50% OFF
*DISCOUNTS BASED ON USD*
SPORT DENIM
Pit Viper presents denim, for sports.
Sport Stretch
5% spandex: stretch you have to feel to believe, which is why we included this video.
Sport Fit
Remember that time you ripped your jeans all the way up the ass crack in gym class and everybody could see your mickey mouse underwear? We do. People don't forget. Sport Denim gives you room in all the right places for extreme freedom of movement.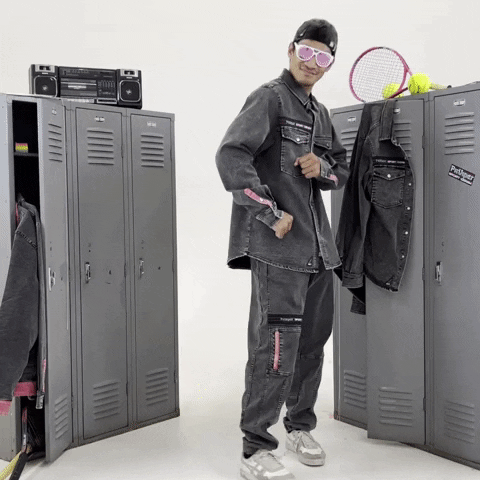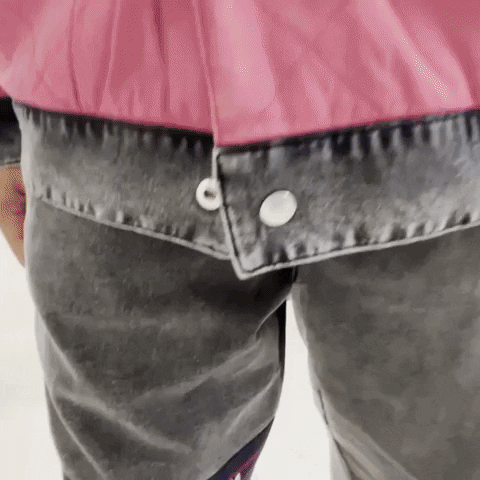 Sport Acid
Wow. Just fucking look at that. Honestly, we nailed it. This shit looks so good.
free shipping
customer service
is horney
to talk to you
free returns